Management Team
The success of our group can be directly attributed to the high quality of leadership and the strength of our management team. Our goal is to ensure the continued success of our financial representatives by providing the proper guidance and support to help them experience both personal and professional growth.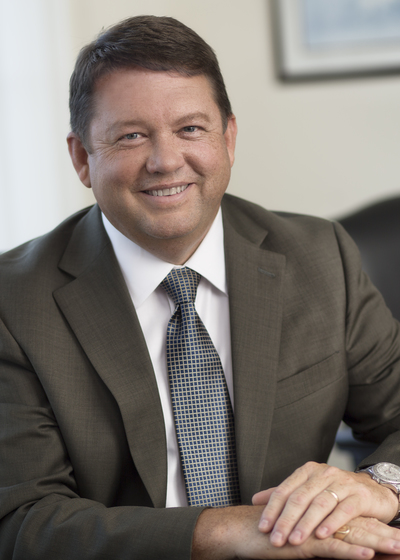 Managing Director
Office 434-817-1099
Gary Taylor joined Northwestern Mutual upon graduating from the University of Virginia in 1985.  He's earned four professional designations during his career, solidly positioning him to assist clients with their comprehensive financial planning needs.  Gary is devoted to his career, clients, and community.  He was recognized in 2013 as the Charlottesville Regional Chamber of Commerce's Small Business Person of the Year.  Currently, he serves on the Emily Couric Cancer Center board and avidly supports The Paramount Theater. 
A Charlottesville, Virginia, native, Gary Taylor lives on Shadwell Mountain with his wife, Tana. They've been married 34 years and have three children, Kari, Hilary and Morgan. Gary enjoys spending time with his family, golfing, sailing and gardening.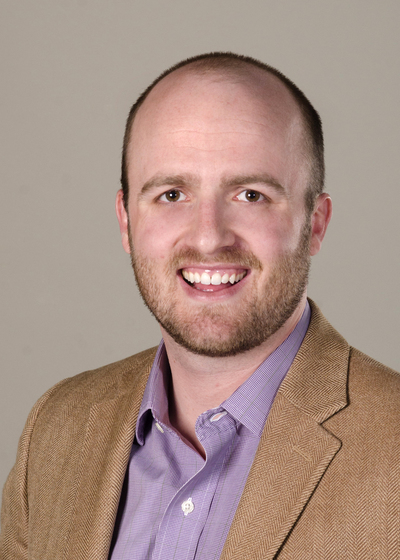 Field Director
Office 434-817-3472
My Networks:
Ryan Lesser grew up in Charlottesville, VA and graduated from Grove City College in Pennsylvania with a degree in Marketing Management.  Ryan participated in the Northwestern Mutual internship program before becoming a full time financial representative.  Ryan's mission is to help people achieve financial security for their family or business through identifying clear goals and solutions.
Ryan is on the Grants Committee with the Charlottesville Future Fund and is actively involved in the Alumni Association at Grove City College. In his free time, Ryan enjoys playing a great game of soccer with the Men's League of SOCA and spending quality time with his wife, Brittany.
Courtney L Wideman
Executive Assistant
Email
Office 434-295-2700
Courtney Wideman grew up in Wichita, Kansas and spent the majority of her life in the Midwest until moving to Virginia in 2010.  She went to Kansas State University where she earned her Bachelor's degree in Business Administration.  Courtney started her career with Northwestern Mutual in 2012.
Courtney and her husband, Ronnie, reside in Charlottesville.  In her free time, Courtney enjoys going to UVA basketball games, running, and being outdoors.